Mary Poppins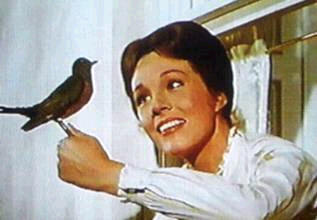 Jeg har altid syntes at "Feed the Birds (Tuppence a Bag)" har vært noe mer mørk og dyster enn andre sanger i akkurat den musikalen.

Det er med glede jeg kan melde at noen endelig har gjort en skikkelig cover og beholdt både den klagende og skumle innpakningen.

Det er heller ikke feil at bandet kaller seg "Celtic Pubes."

Du finner låta her,sammen med slike mer hjemmelagde klassikere som "Shit Laser" og "At Least You're Not in the Mafia, Suzanne"